Enchanting tastes, unique colours, elegant design
Buy the Liqueur Line products embellished with edible gold leaf. Let yourself be surprised by the Ivana Ciabatti gin, vodka and elixirs.
The taste of tradition; the excellence of raw materials
Treat yourself to a unique sensory experience. Buy Ivana Ciabatti chocolate and oil embellished with gold leaf and discover the pleasure of a timeless luxury.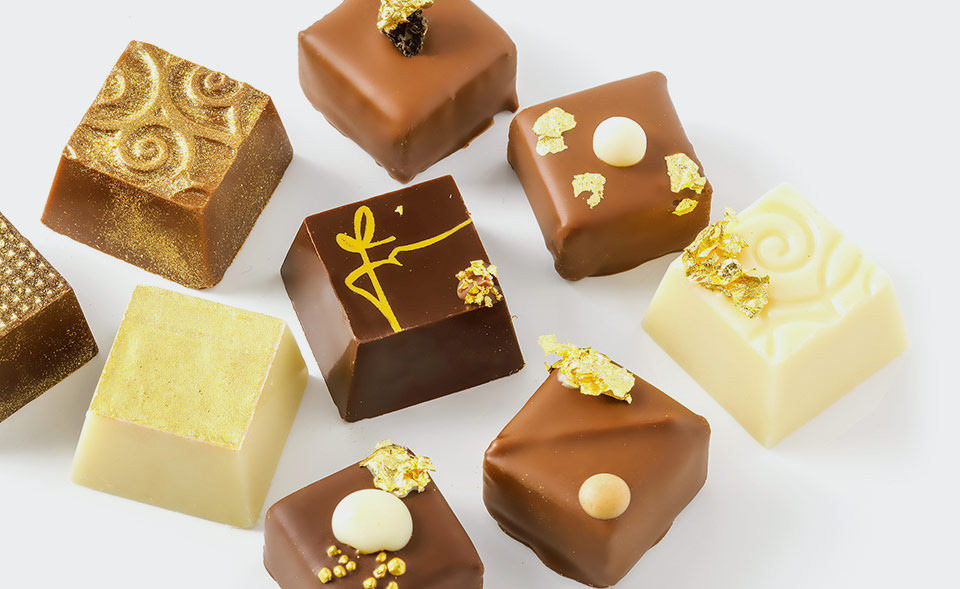 Lounge Line
A world of soft lighting and exclusive taste
Make your cocktails unique; buy the Lounge Line spirits and liqueurs, in fashionable, characterful printed glass bottles, embellished with gold leaf.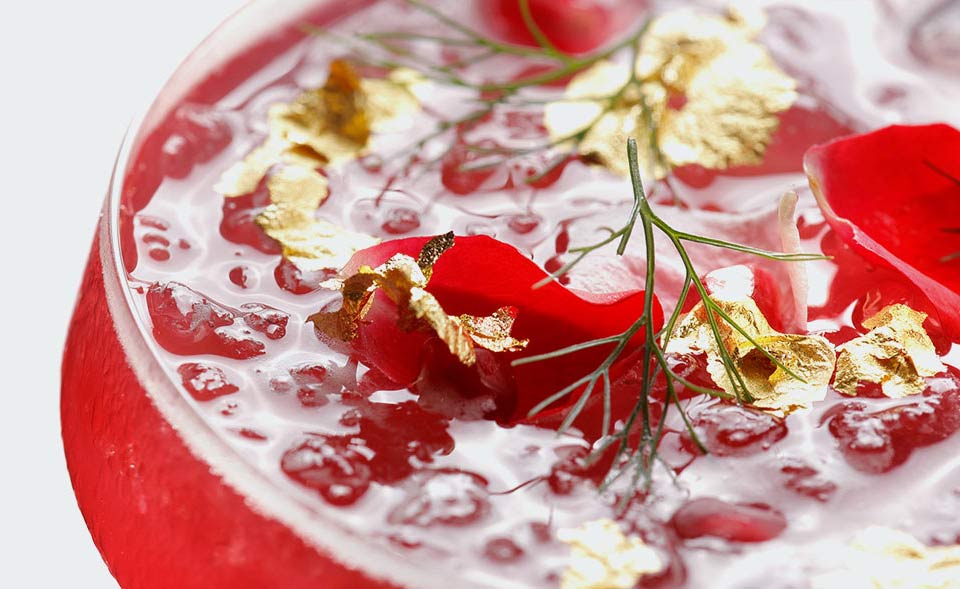 Gift Boxes
A unique multisensory experience
Give an elegant personalized box, in different combinations,
to make the most important moments unforgettable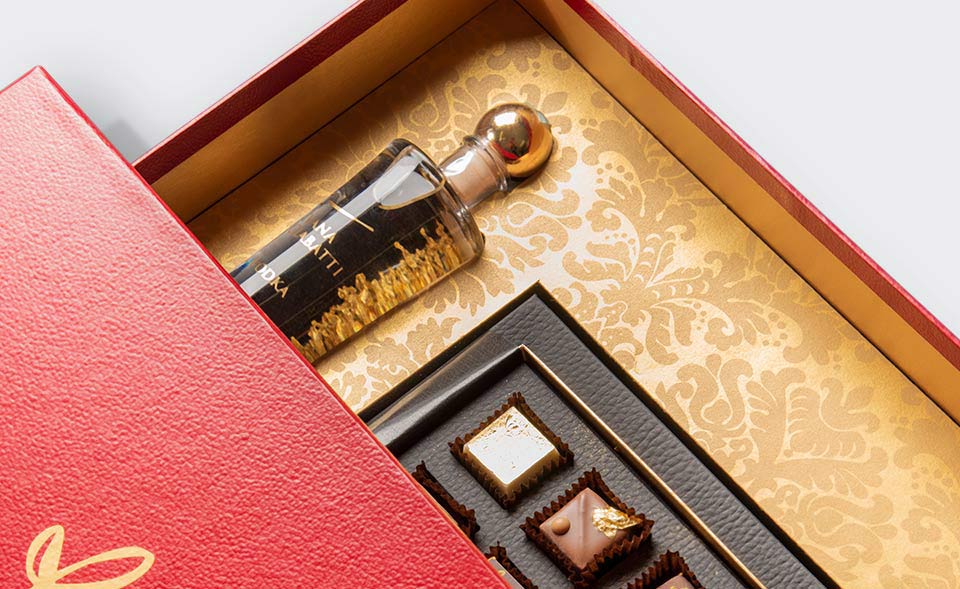 A precious blown glass sphere made by the masters artisans, unique and precious.